WHY VINAYAK INSTITUTE OF PROFESSIONAL STUDIES?
Vinayak Institute Of Professional Studies is well known as VIPS, founded by N.K GUPTA with a vision of "Transform every student into a employee ".
Vinayak institute has established its admirable name in the hearts of the students. Our institute is best institute in Pathankot. Institute provides coaching of ADCA (Advance Diploma in Computer Application), spoken classes, Industry Training in all the fields. The main objective of the institute is to deliver, best of our services to the students. We make them more skilled and knowledgeable by developing their proficiency in their related fields.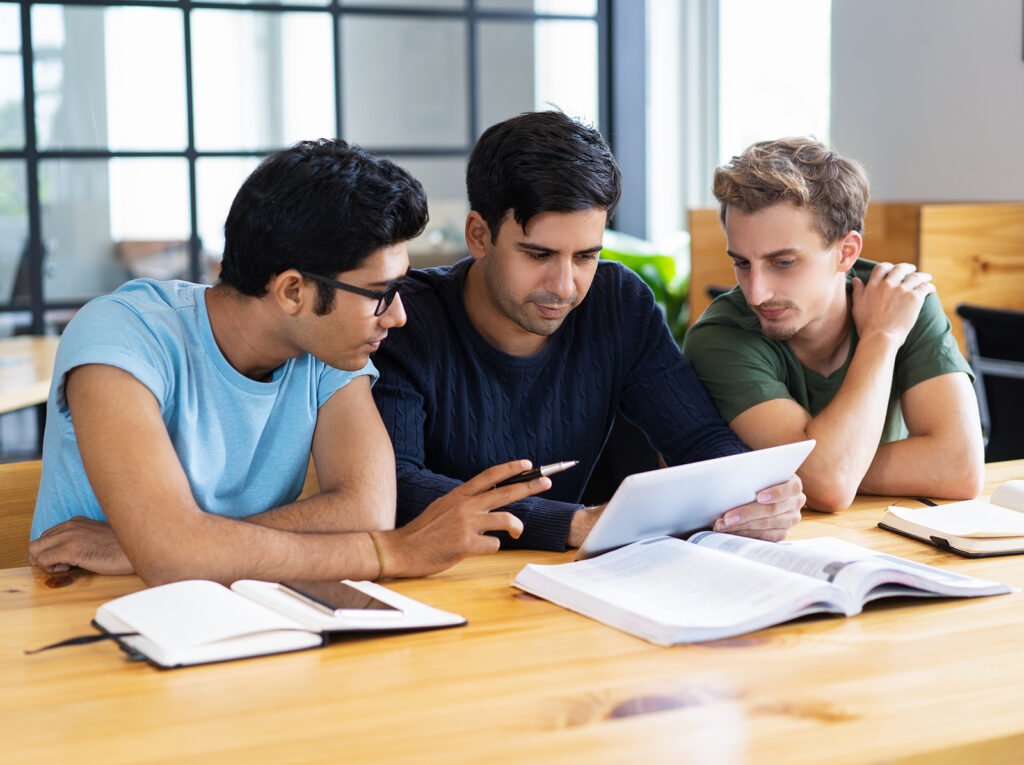 Today in this competitive world computer is the basic need of the industry. So, if you want a job related to the computer then you should go for the computer diploma of one year. In this course we teach them all computer basics, MS-office, c and c++ etc. Regular weekly tests are also conducted by the teacher so that we come to about the response of the student.
Institute has their best teachers to handle all the queries of the student.
In the spoken class, we make students more confident and fluent in English. We practice more on the practical portion and activities like debates, on the spot topic and declamation. We focus more on the weaker side of the student and also help them to improve them. We focus on every individual of the class. We guide them at every level and make them feel confident.
Vinayak Institute provides industrial training for the students who are pursuing in BCA, MCA and MSC (IT) etc . We provide training of web development, web designing, seo, smo, PHP, handling projects and .net etc. We focus more on practical portion and also help the students to learn more. We make them more trained and skilled in the IT department so that, they can easily get jobs in the IT companies. Vinayak institute believes in giving knowledge and their best satisfactory services to the students. We wish the students to have a bright and progressive future ahead.
We also introduce Entrance Cum Scholarship Test in every year. Now student has opportunity to learn Free Computer Course, Free Spoken Course and Free Tally Course in Pathankot
from VIP Studies with getting scholarship upto 100% with their knowledge. In this test student get up to 100% scholarship from institute. First 50 students get the benefit of this scholarship test according to the slabs.
The Scholarship Examination is based on the Multiple Choice Question pattern which needs more practice & attentiveness while attempting the questions.
Our Scholarship Examination is not only an important platform to identify and nurture the talented students but also help in pinpointing areas of strength and weakness in every Student. You can win upto 100% Scholarship in this test.
ARE YOU EXCITED? CALL US NOW:
+91-9780221348