Article For Math's Tuition Classes
Something about math
Mathematics is often regarded as the universal language of the universe, providing a framework for us to understand and describe the world around us. Archimedes is called the father of mathematics. It is believed that the earliest achievements of mathematical texts came from Mesopotamia and Egypt.In this blog we will learn about some things related to mathematics and also why the subject of mathematics is important.
Few lines about Magician of mathematics
National Mathematics Day is celebrated every year on 22 December in India. The great mathematician Srinivasa Ramanujan was born on this day, the sad thing is that he died at the age of 33, but even at such a young age he gave about 3500 mathematical formulas to the world, this is a great achievement. It is said that knowing more about this great man born in such a small family has remained an inexplicable puzzle for the scientists.
Why math's tuition is necessary?
Taking maths tutoring helps students prepare better for their exams, which further improves their grades. Many times the students do not understand what is taught in the school properly or some questions are left out and due to the fear of the teacher, the students are not able to ask the answer of that question. In this the parents of the student advise the student to join the tuition class. Where students can ask all their questions multiple times without any fear and get all their doubts cleared. For such students we also provide maths tuition classes in simple and pure language. Which is easily understood by every student and if not understood, then the student can ask many times. You can also enroll in VIP Studies, best institute for maths tuition classes in Pathankot, and brush up your maths skills.
6 tips to Understand Math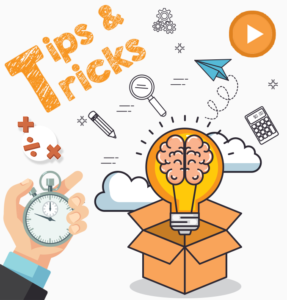 Try to understand math's by giving time.
Practicemath's problems every day.
Clear all your doubts, for this you can enroll in a good tuition.
Remember math's is not a rote subject try to understand it.
There are different formulas in mathematics, remember them in your own way.
Revise math as many times as possible.
What are the students taught in VIP studies?
VIP Studies Mathematics Maths Tuition Classes. Best institute for maths tuition classes in Pathankot, here you get to play maths related games, which increases your Maths techniques, gives you repeated Maths practice, Maths It is also taught how to make science a part of your life, the formulas are explained, all the students are taught the answers to the questions in the simplest language in a simple way.